The Natural Park of the Sassi di Roccamalatina
The Antica Pieve Ham factory is located in the province of Modena, more precisely in Pieve di Trebbio, in the heart of the Sassi di Roccamalatina Natural Park, a protected area lying on the hills at the foot of the Modenese Apennines.
The microclimate of this area is perfect for the maturation of our hams, thanks above all to seasonal and daily climatic excursions that positively influence the whole process. After all, the art of maturing is a skilful game of experience and expectation, in which our artisans are always busy to get the best from the raw material they work on.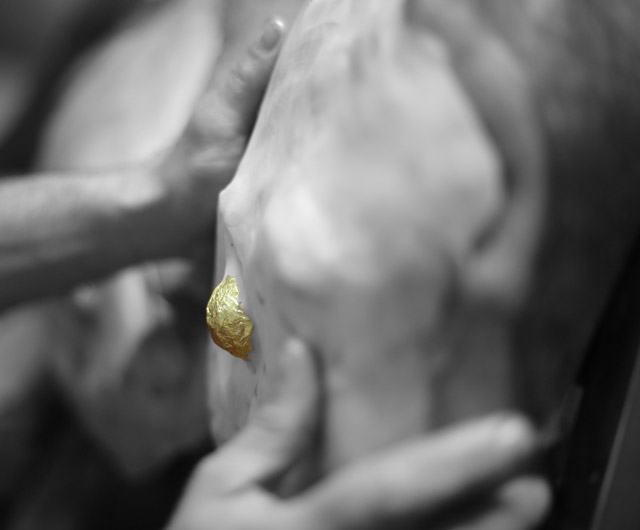 Modena and its tradition
Like many areas of Italy, Modena also, has a renowned tradition in the processing of Pork (yes, here in Modena the Pork has a capital "P"!) with a specialized industry that counts a large number of companies occupied in every single aspect of this sector.
The art of these masters charchuterie has been handed down from generation to generation keeping alive over time and reaching peaks of excellence from the guinness of the records.
Even our Ham factory is part of this ancient tradition: with the same love and the same wise gestures of those who came before us we carry on a centuries-old tradition, adding our experience, our attention to detail and love for nature that surrounds us.
For us it's important to be promoters of sustainable growth and to guarantee our customers, as well as the quality of our product, also the fact that it has been created in a natural and environmentally sustainable way.
Why Antica Pieve?
Antica Pieve (lit. ancient church) is the name of our Ham factory that is located in Pieve di Trebbio, a location in the Natural Park of the Sassi di Roccamalatina, famous for its ancient Romanesque church.
Located at 463 meters above sea level, it's first mention goes back to an old map of Nonantola dated A.D. 996. From the church, dedicated to San Giovanni, there is news from 1163, but it is datable to the previous century. Inside are preserved paintings and sculptures of considerable value.
The church of Trebbio is of considerable importance above all for the richness of the sculptural decoration. Precisely the dating of the original fragments and the text of an epigraph now lost have aroused debate on the era of foundation, which popular tradition attributes to Matilde di Canossa. Read more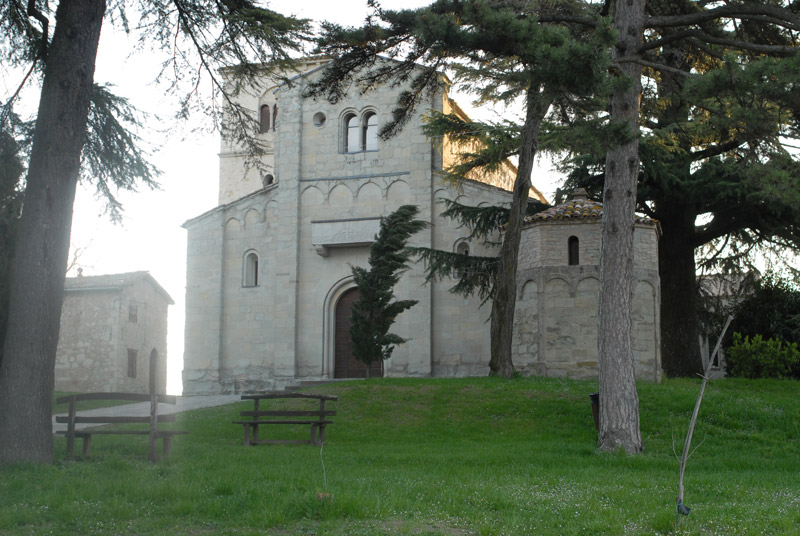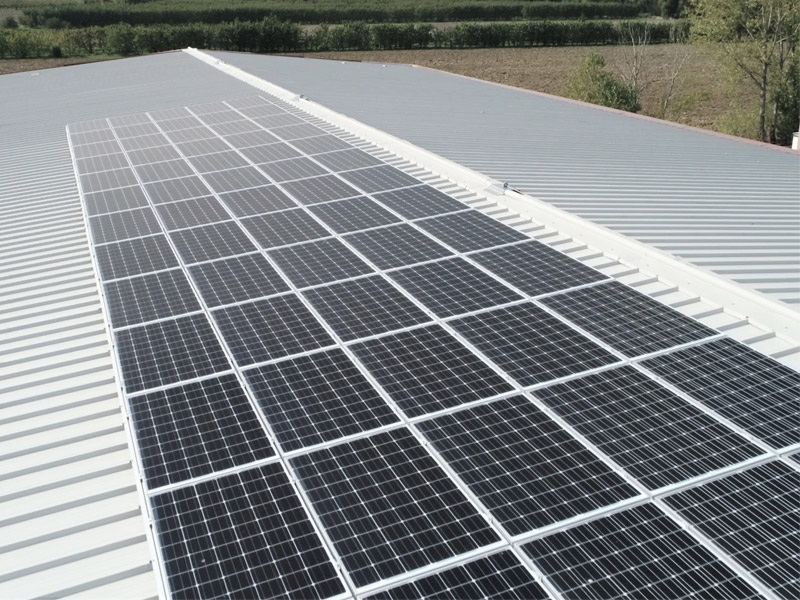 Environment and Sustainability
Aware of the role we play in influencing the environment around us, we are aiming for sustainable growth over the years, using new construction technologies to create energy saving systems with such high standards that they are almost unique in a sector like our.
Are you interested? Contact Us!
We are available to provide any information about our products and services. Contact us now for information.