Ancient traditions, new flavors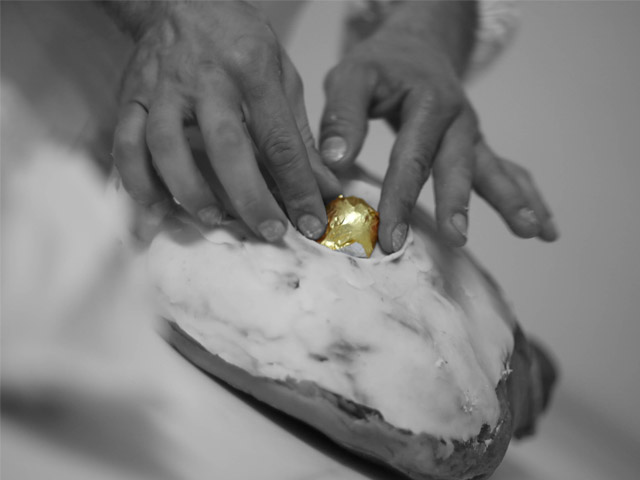 Nature, sustainability and tradition
We mix modern technologies, environmental sustainability and traditional charcuterie art, to carry on a family tradition of over 40 years. We offer a product prepared in full harmony with the territory.
Our Prosciutto Crudo
Simple and genuine
Few ingredients: only quality pork, salt and natural flavors. The real difference is given by our experience and the love we devote to our work.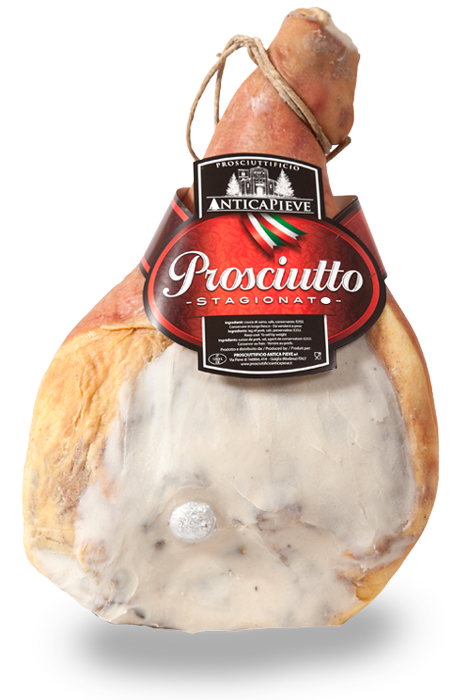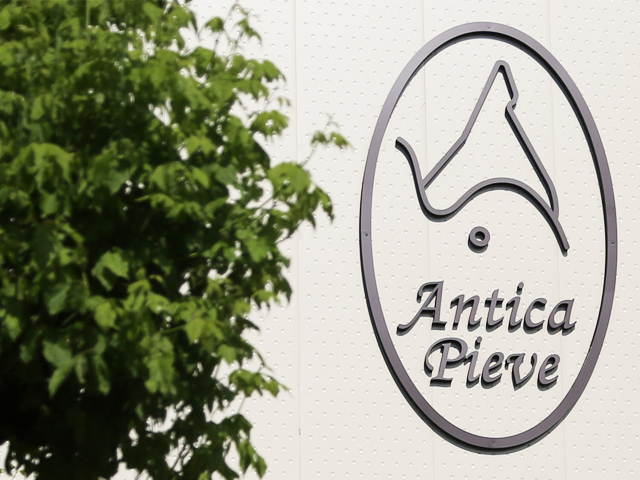 Nature & Territory
Sustainability and respect for the environment
We work closely with the nature that surrounds us and our hams benefit from the territory, the Sassi di Rocca Malatina Natural Park.
To protect the environment we are committed to an eco-sustainable work limiting the energy impact.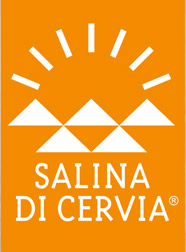 From the union of two flavors, something unique is born
Thanks to the unique characteristics of the Sweet Salt of Cervia, Dolce Maggiore is born a special product with a sweet and balanced taste: delicate, persistent and slightly salty.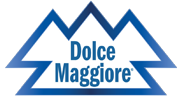 Are you interested? Contact Us!
We are available to provide any information about our products and services. Contact us now for information.